And all at once, summer collapsed into fall. Autumn that year painted the countryside in vivid shades of scarlet, saffron, and russet, and the days were clear and crisp under the harvest skies. The season of the year that God seemed to have put there just for the beauty of it.
SMALL BATCH PRODUCTS MADE FOR SENSITIVE SKIN. INFUSED WITH HERBS, BUTTERS, OILS, ESSENTIAL OILS AND INGREDIENTS TO NURTURE SKIN.
​
HANDMADE WITH LOVE.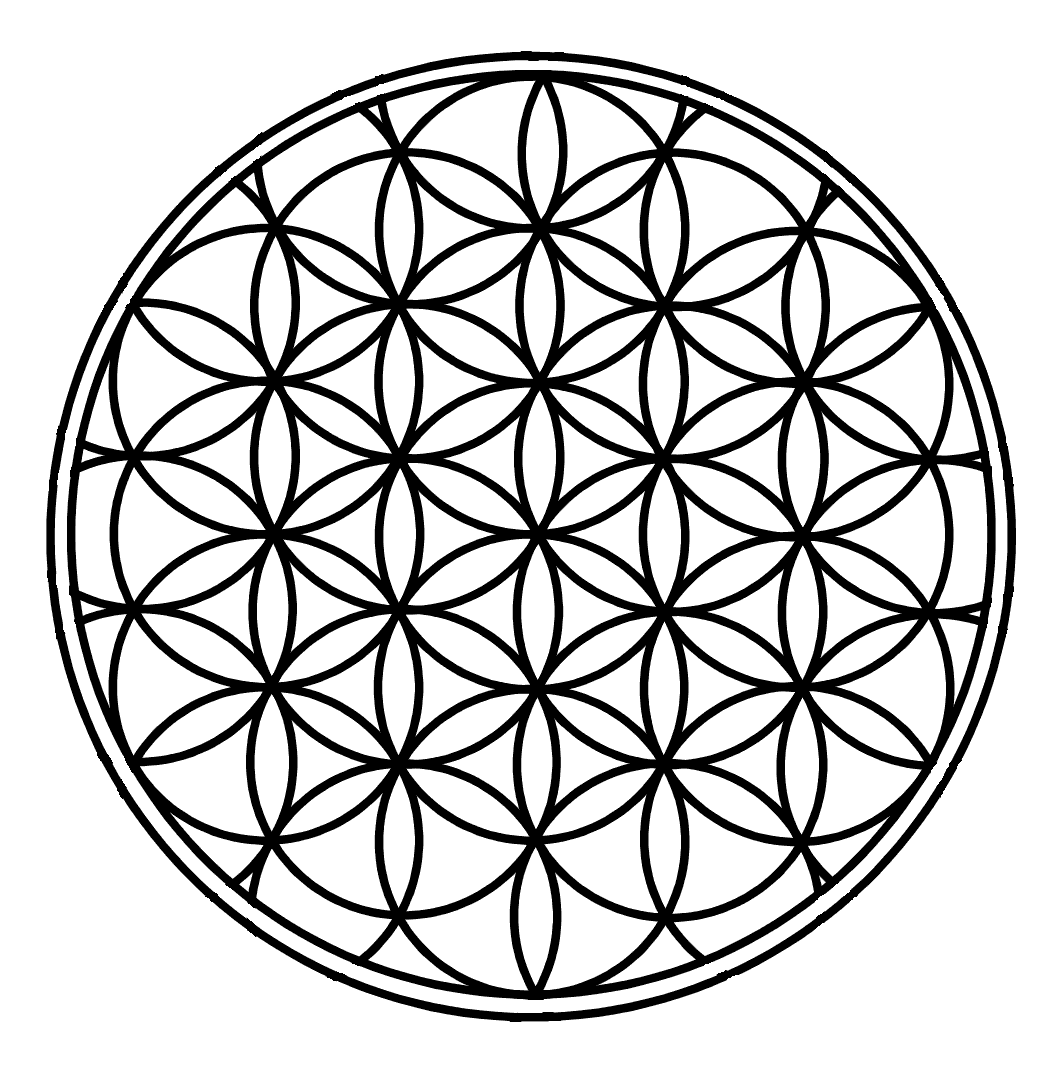 botanical facials, Massage, Energetic body work, oRACLE & tAROT rEADINGS
What people are saying...
I love this face balm! Keep coming back for more and my face loves that it can be customized for a blend specific to your skin type.
hope - Luna Balm Moisturizer
The Lemon Bar Scrub smells heavenly! It was delivered in cute packaging with a lovely personalized letter. It works as it should, exfoliating and moisturizing!
Danielle - Lemon Bar Scrub
I love this scrub. It smells amazing and makes my skin so soft. I immediately feel relaxed when I use it.
Rachel - Skin Detox Scrub