​"The spring wakes us, nurtures us and revitalizes us. How often does your spring come? If you are a prisoner of the calendar, it comes once a year. If you are creating authentic power, it comes frequently, or very frequently."– Gary Zukav
SMALL BATCH PRODUCTS INFUSED WITH HERBS, BUTTERS, OILS, AND INGREDIENTS TO NURTURE SKIN.
​
HANDMADE WITH LOVE.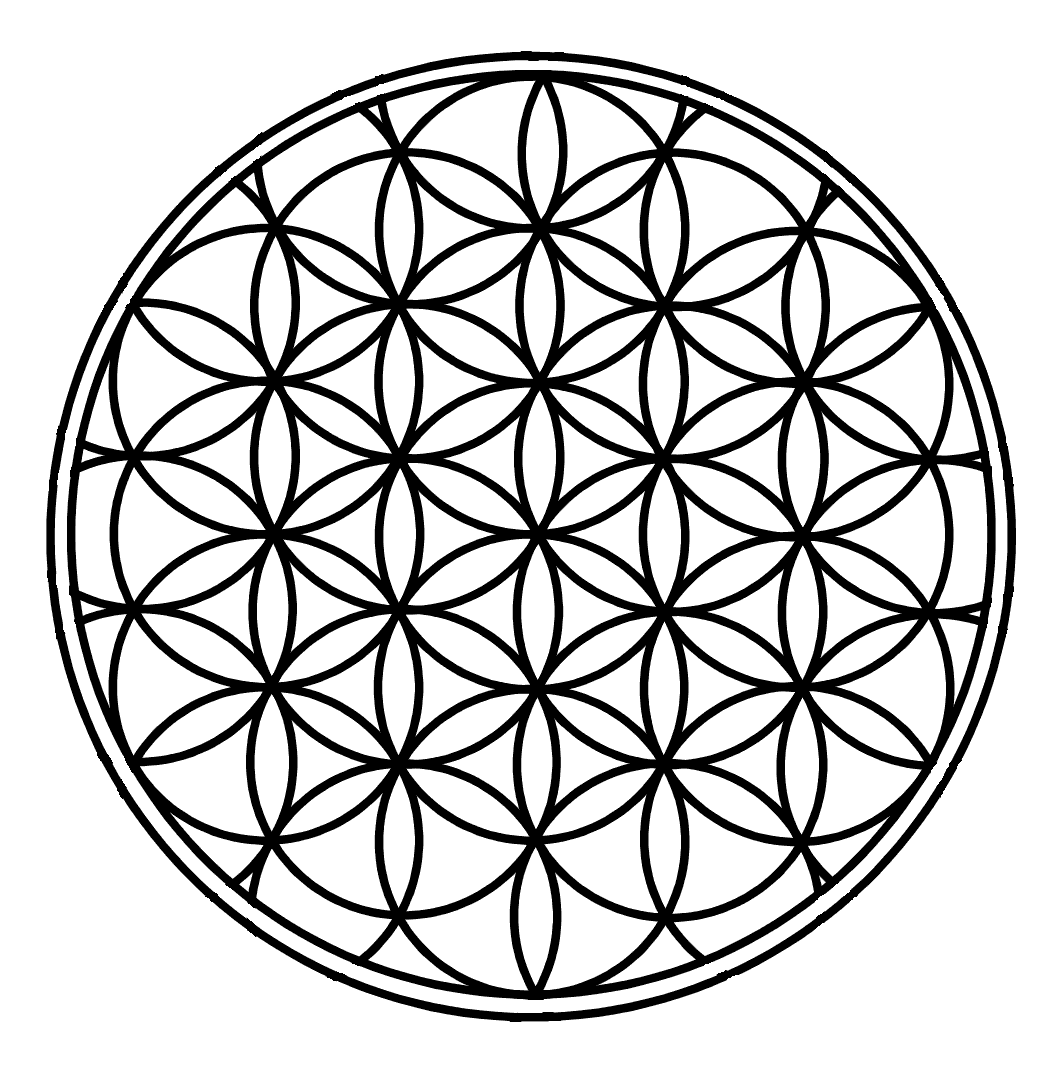 botanical facials, Massage & body work
RESTORATIVE TREATMENTS TO NOURISH YOUR TEMPLE AND GROUND YOU DOWN.
What people are saying...
I love this face balm! Keep coming back for more and my face loves that it can be customized for a blend specific to your skin type.
hope - Luna Balm Moisturizer
The Lemon Bar Scrub smells heavenly! It was delivered in cute packaging with a lovely personalized letter. It works as it should, exfoliating and moisturizing!
Danielle - Lemon Bar Scrub
I love this scrub. It smells amazing and makes my skin so soft. I immediately feel relaxed when I use it.
Rachel - Skin Detox Scrub