"Calmness, gentleness, silence, self-restraint, and purity: these are the disciplines of the mind." - Krishna
SMALL BATCH PRODUCTS MADE FOR SENSITIVE SKIN. INFUSED WITH HERBS, BUTTERS, OILS, ESSENTIAL OILS AND INGREDIENTS TO NURTURE SKIN.
​
HANDMADE WITH LOVE.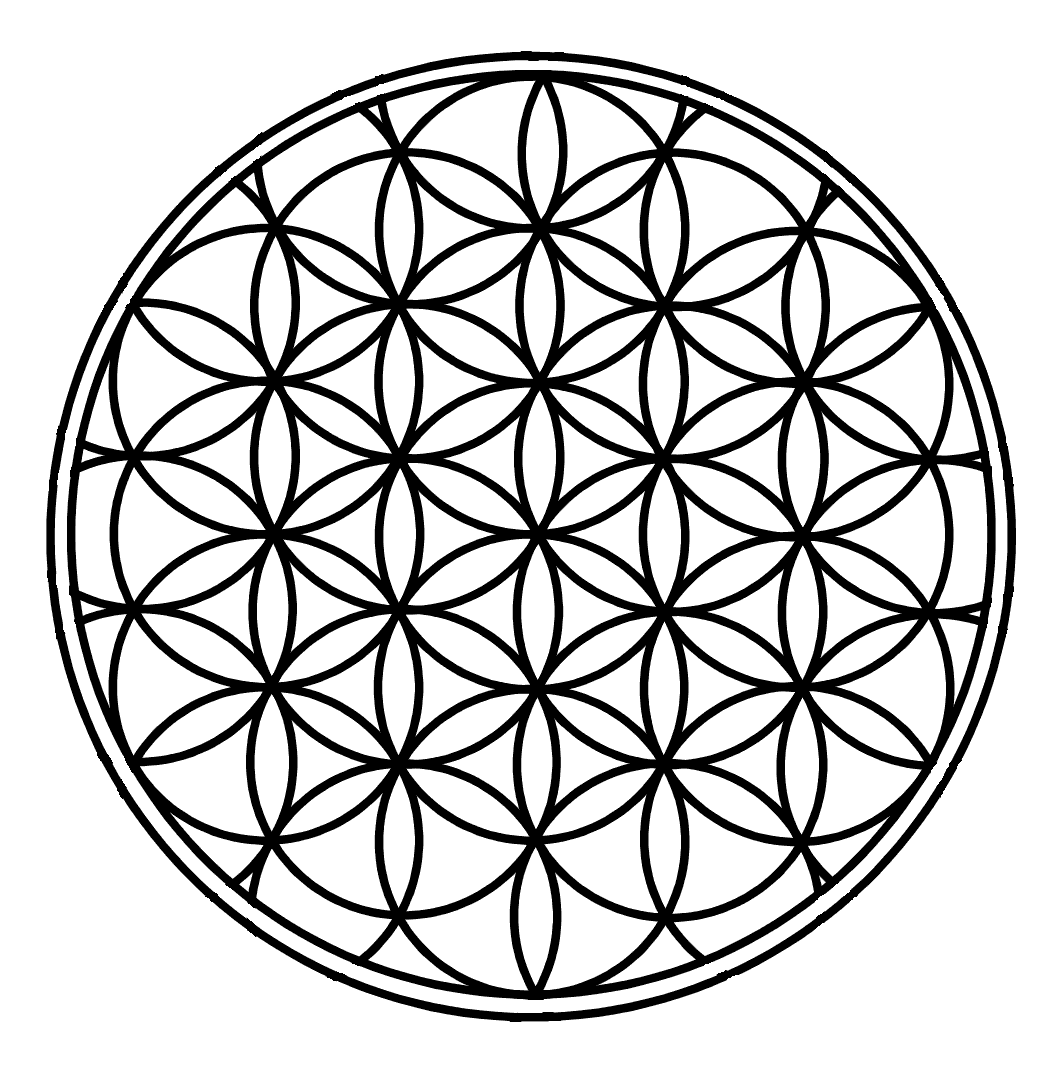 botanical facials, Massage, Energetic body work, oRACLE & tAROT rEADINGS
What people are saying...
I love this face balm! Keep coming back for more and my face loves that it can be customized for a blend specific to your skin type.
hope - Luna Balm Moisturizer
This soap is AMAZING!! It's rich and creamy and feels so luxurious on my skin. Michal's customer service is top notch and she worked with me on getting a local delivery. I will shop here again for sure and highly recommend this store!!
Anonymous - Manuka Honey & Oatmeal soap
The quality of the selenite wand bundle was impeccable! The packing had a personal touch and the seller communicated with my warmly and excited. I struggle with sensitive skin and it's so refreshing to have confidence in the products I'm using. I look forward to future purchases and experiences with Guided Compass!
Megan - Selenite Wand bundle