Keep your heart in wonder at the daily miracles of your life. - Khalil Gibran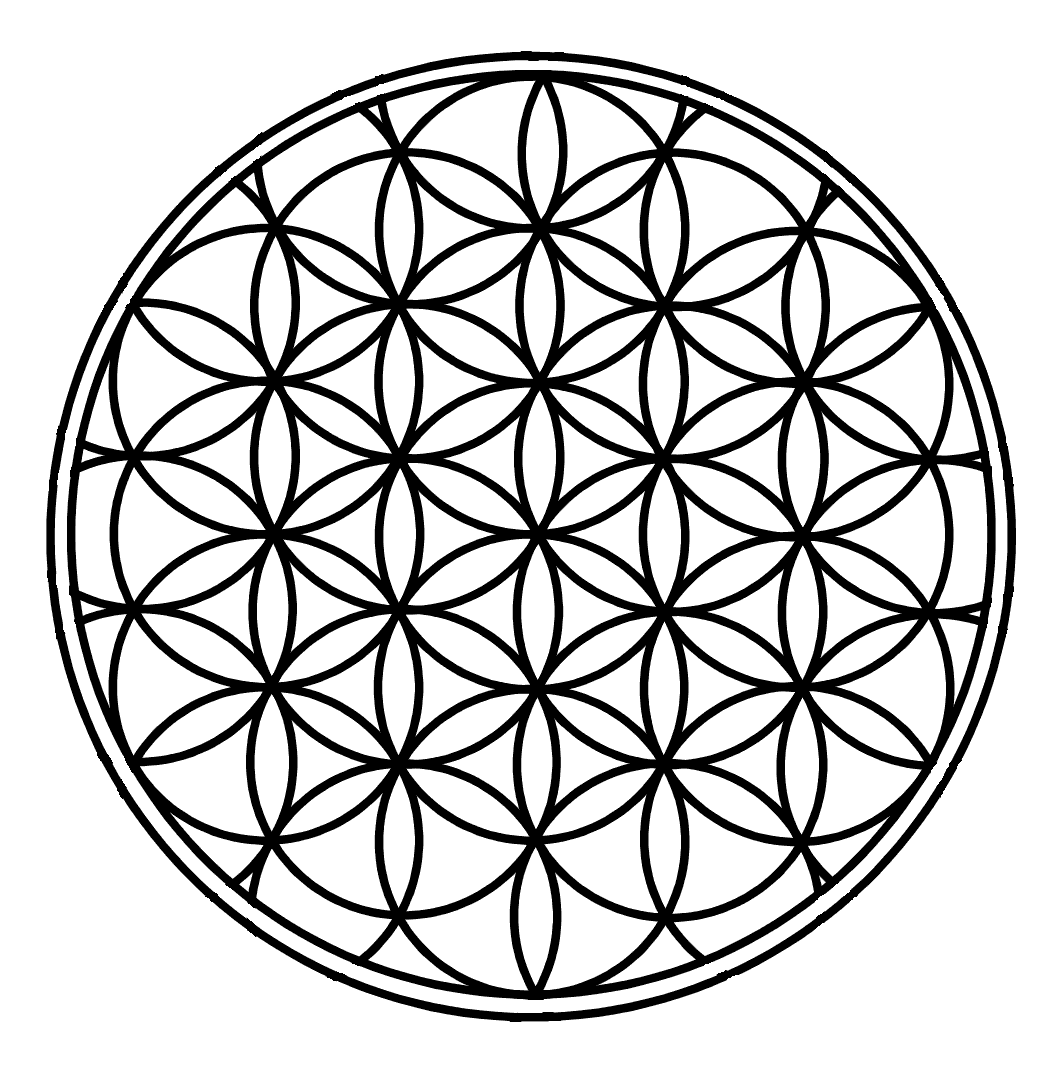 Michal is a Liscensed Esthetician and Esthiology Instructor in the State of Ohio, specializing in Sensitive Skin Care. Certifications in Microdermabrasion, AVEDA Spa Rituals, AVEDA Makeup Coach, Reiki Level I & II, Zumba Fitness, and Group Fitness Instructor (AFAA).
Guided Compass began for me years ago out of necessity to treat myself. I have always been fascinated with health and treated my own body as my experiment. I am motivated to figure out how to thrive in this life. I want to optimize every facet.

I have been actively studying Health and Holistic Wellness since 2011 - learning the Chakra System, herbal medicine, crystal healing, and alternative diets. The more I started talking to people and opening up about my own skin & body challenges - I begin to realize that other people were sharing similar conditions. We are all the same.
​
I have incredibly sensitive skin and a time came where I became afraid to use products because I didn't know how my skin would react. I started creating simple products using the herbals I've studied to use on myself - Guided Compass was born.
​
I decided to further my knowledge by attending an AVEDA Institute studying Esthiology with a focus in Ayurvedic practices. After much encouragement from my friends and family, I formally opened my small business called Guided Compass, and sell handmade scrubs and soaps for all skin types.
​
My passion has grown to delivering services and creating experiences to help facilitate healing. In Fall of 2020 my brick and mortor practice opened. My office is in Boardman, OH. I sincerely want to help you optimize yourself so you can live a radiant life! Thanks for reading.
​
In Service,
​
Michal
​