And all at once, summer collapsed into fall. Autumn that year painted the countryside in vivid shades of scarlet, saffron, and russet, and the days were clear and crisp under the harvest skies. The season of the year that God seemed to have put there just for the beauty of it.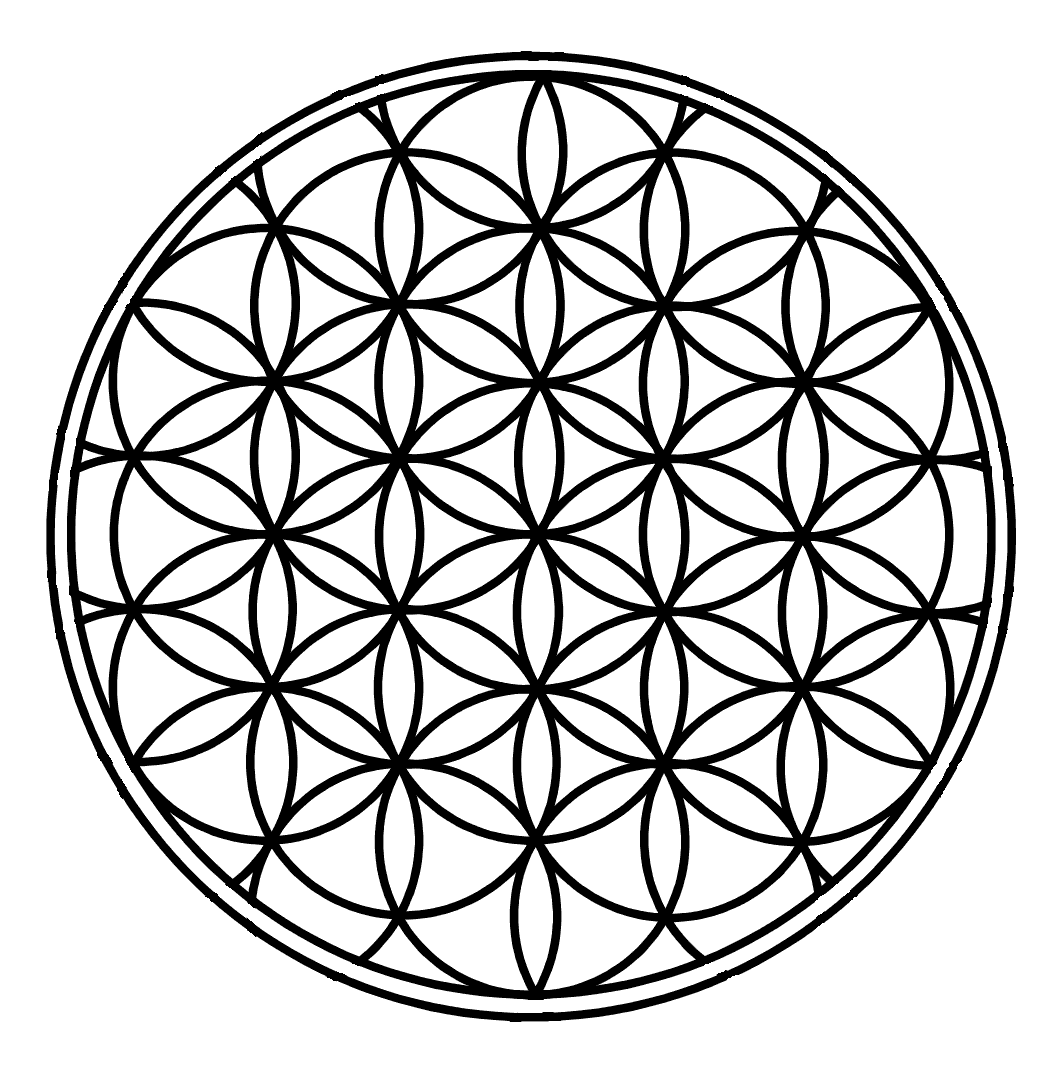 Michal is a Liscensed Esthetician and Esthiology Instructor in the State of Ohio, specializing in Sensitive Skin Care. Certifications in Microdermabrasion, AVEDA Spa Rituals, Holistic Health Coach, Zumba Fitness, and Group Fitness Instructor (AAFA).
Guided Compass began for me years ago out of necessity to heal myself. I have always been fascinated with health and treated my own body as my experiment. I am motivated to figure out how to thrive in this life. I want to optimize every facet.

I have been actively studying Health and Holistic Wellness since 2011 - learning the Chakra System, herbal medicine, crystal healing, and alternative diets. The more I started talking to people and opening up about my own skin & body challenges - I begin to realize that other people were sharing the same conditions. We are all the same.
​
I have incredibly sensitive skin and a time came where I became afraid to use products because I didn't know how my skin would react. I started creating products using the herbals I've studied to use on myself - Guided Compass was born.
​
I decided to further my knowledge by attending an AVEDA Institute studying Esthiology with a focus in Ayurvedic practices. After much encouragement from my friends and family, I formally opened my small business called Guided Compass, and sell handmade sugar scrubs and soaps for all skin types.
​
My passion has grown to delivering services and creating experiences to help facilitate healing. In Fall of 2020 my brick and mortor practice opened. My office is in Boardman, OH. I sincerely want to help you optimize yourself so you can live a radiant life! Thanks for reading.
​
In Service,
​
Michal
​